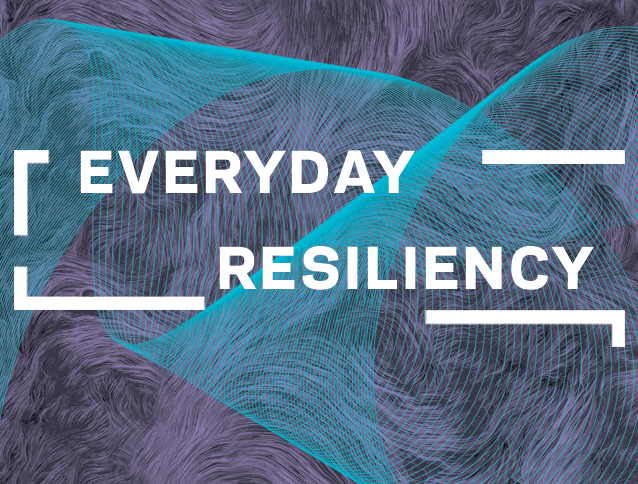 To Show How Preparedness Can Be Affordable, NBBJ Launches "Everyday Resiliency" Microsite
SEATTLE – The 2018 Atlantic hurricane season is now underway, a sobering reminder that leaders from the real estate, facilities and construction industries require new tools to help their assets cope with the increasing impacts of climate change. In 2017 alone, the U.S. spent $309 billion on recovery efforts, a new record.
To help businesses ensure continuity when a disaster strikes while realizing value every day of the year, the global architecture and design firm NBBJ is launching the "Everyday Resiliency" campaign. From an overview of how resiliency strategies can meet marketplace demands, to how these strategies can be implemented cost-effectively, to the role policy has on creating stronger communities, Everyday Resiliency seeks to advance the conversation and provide a resource across industries for adopting both new and time-tested preparedness strategies.
"Being prepared for a natural or human-caused disaster certainly requires careful planning and design considerations, but many of these strategies can bring benefits every day — rain or shine," says NBBJ Director of Sustainability Margaret Montgomery. "'Everyday Resiliency' outlines how, along with the often cost-effective benefits resiliency provides to individuals, organizations, cities and entire regions."
The "Everyday Resiliency" campaign draws on NBBJ's decades of experience designing for communities prone to flooding, earthquakes and extreme temperatures, as well as in the areas most susceptible to human-caused disasters. The firm — which was named most innovative by Fast Company in 2018 — offers a suite of resiliency services, including master planning studies, community workshops, facility assessments, redesign of aging infrastructure and the design of new buildings from the ground up.